Welcome to New Jersey Educator Plans
We offer our clients an effective and easy-to-use technology and benefit education platform, so employees can make informed benefit choices that are the right fit for them and their families. Our long-standing insurance carrier relationships allow us to bring competitive employee benefit products to our clients with Day Two services, including Section 125 and COBRA administration as well as common remitter billing services.
Our forward mission is to bring decades of knowledge and experience to become the nation's leading brokerage agency in this unique market. We are recognized as a leader in the development and administration of employee benefit products. We work together with leading insurance carriers—combining our strengths and expertise to deliver valuable employee benefit solutions that fit the needs of your employees.
Our unique employee benefits application, THEbenefitsHUB, brings web-based enrollment technology to clients by eliminating inaccurate and labor intensive paper enrollments.  We have helped hundreds of school districts enjoy the tangible efficiency of online benefit enrollment, delivering simplified benefits administration and concise employee benefit communication.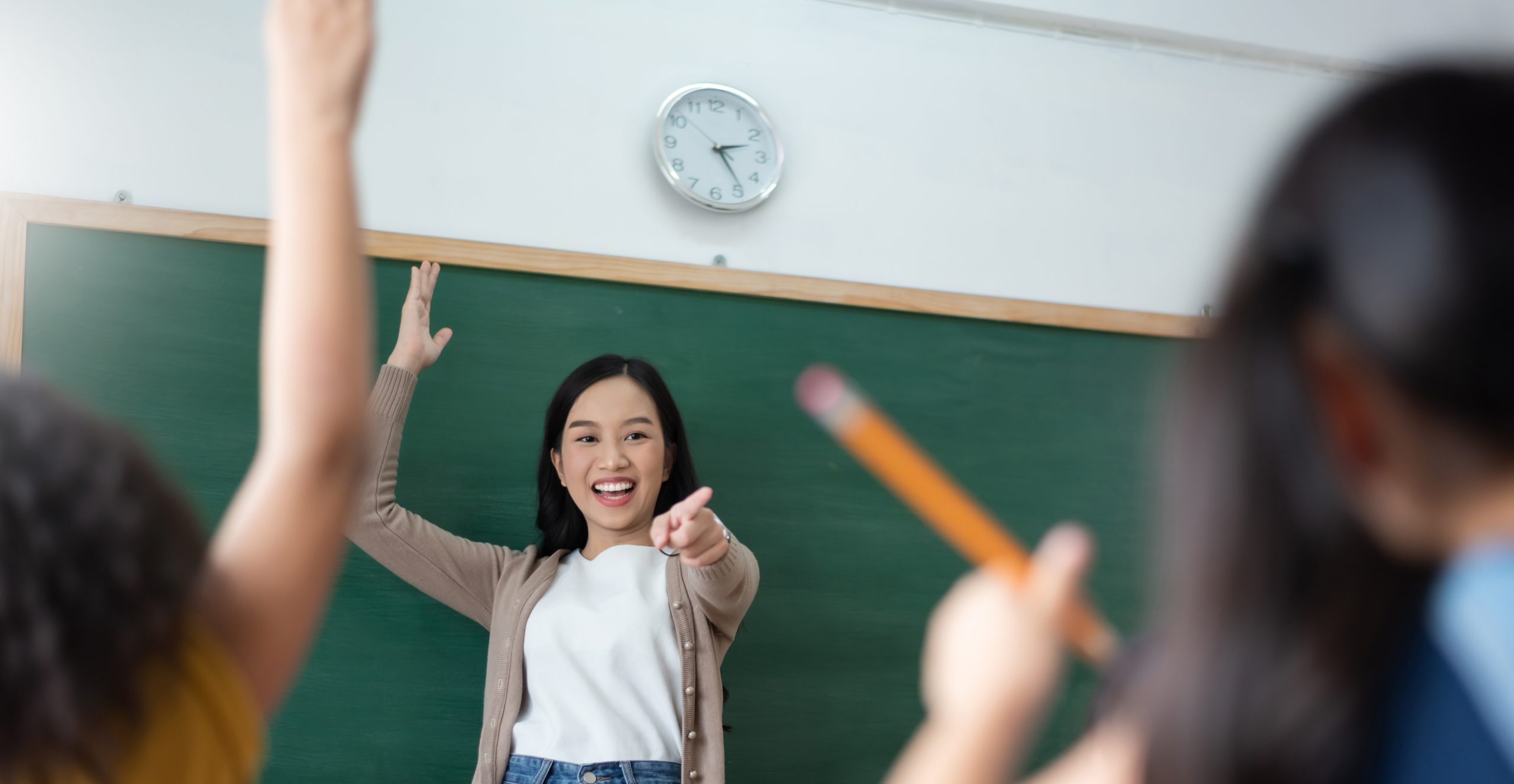 In need of Educator Long-Term Disability?
MGM Benefits offers a comprehensive plan with easy enrollment for Educator Long-Term Disability Insurance.
Educator Insurance Plans
We offer a variety of plans for educators and their families.
Educator LTD
Long-Term Disability Insurance for Educators.
Flexible Spending Accounts
It's like a debit card for your medical transactions.
Dependent Care FSA
A Flexible Spending Account for your dependents.
Who We Are
At MGM Benefits Group, we like to view ourselves as the broker's best friend. With more than 40 years of experience, we've partnered with independent brokers and broker agencies to help with the heavy-lifting that goes on behind the scenes in the world of employee benefits.
We make benefits easy!